Uncategorized

31 of July of 2015
4YouSee Certificates ALTA DS 2 Android Players from VIA
by 4YouSee Digital Signage
4YouSee is proud to announce that its 4YouSee Android Player for Digital Signage is ready to run in VIA Android players: ALTA DS and ALTA DS 2 versions.
Both certified platforms are committed to offering cost-effective hardware solutions for high-performance video and connectivity applications in dynamic displays, in order to achieve the highest level in terms of customer engagement.
The devices are compact, beautiful and fanless.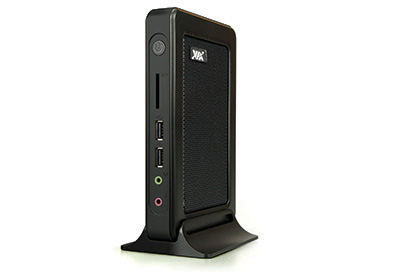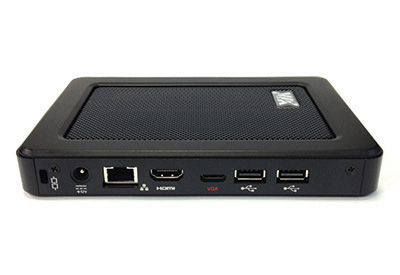 The entry level ALTA DS is powered by a Cortex-A9 SoC processor with 2D/3D advanced graphics, and 3D video playback capabilities. It is equipped with 1GB RAM DDR3 SDRAM Memory, and supports up to 16GB FLASH eMMC onboard storage.
ALTA DS 2 is powered by a 1.0 GHz Dual Core VIA Elite E1000 Cortex-A9 SoC processor, high-performance 2D/3D graphics and video engine that supports Open GL ES 3.0 hardware acceleration, and simultaneous multiple Full HD video playback.
VIA SMART ETK
VIA SMART ETK is a toolkit embedded in the devices ALTA DS and ALTA DS 2. This toolkit facilitates the development of embedded systems for these platforms.
The technology provides an API ( application programming interface ). This simplifies the task of developing android apps that need to get access to I/O, and manageability services provided by the system hardware which are not supported by the Android Framework.
In practice, using these APIs allows operators to run failure recovery tasks automatically, and to schedule system off and on powering. It is also possible to send and receive signals through RS232 ports. These can be used to communicate with LFD monitors, changing bright level or powering off.
MEET VIA IN 4YOUSEE BOOTH DURING BSE 2015
Via will present its product line in 4YouSee Booth during Brasil Signage Expo, a Digital Signage trade show that will take place in Expo Center Norte, in São Paulo, on the 27th and 28th of August.
---
Share
Leave your comment here